Battlestar featuring in the DotMov Festival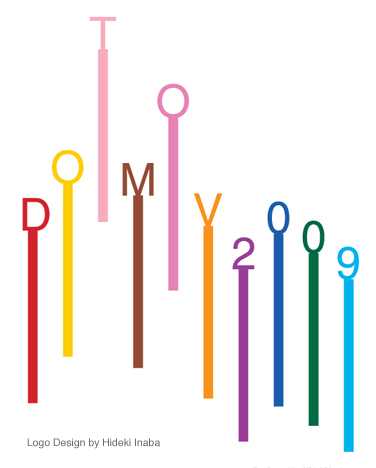 Battlestar has already been selected by and appeared in a variety of sweet film fests: The Holland animation film festival (HAFF), The Portable Film Festival (here), The Fantastic Planet Film Festival (here) to name a few. But in massive news, it has also been selected to appear in the very exclusive DotMov Festival out of Japan. It's one of only 18 movies to appear, and we are proud as hell.
Go visit them in Tokyo why don't ya?